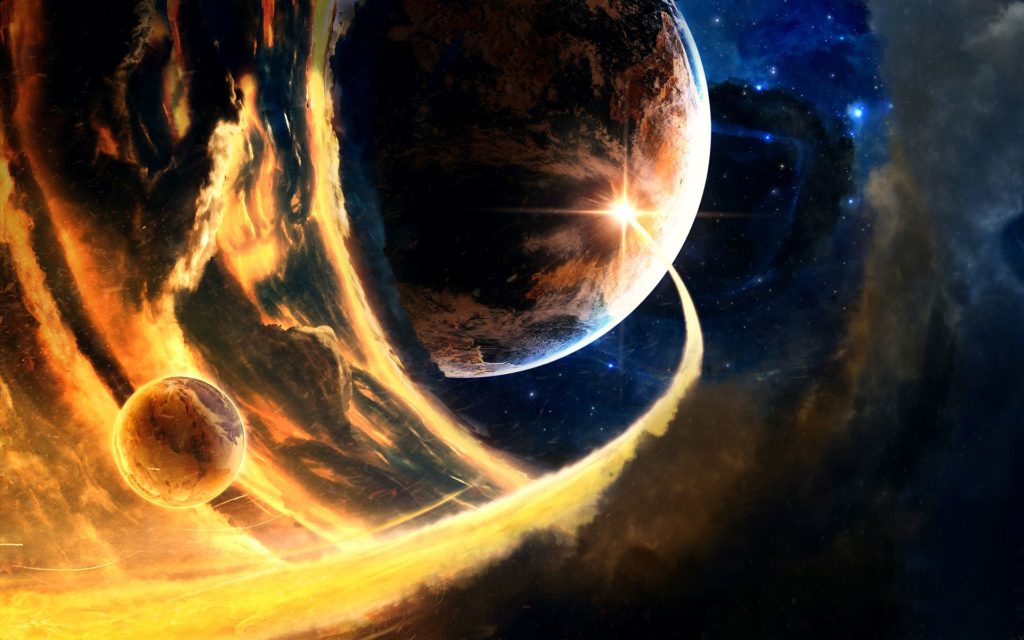 Test your knowledge with our Astronomy Time Trial Quiz.
Do you know When was Pluto discovered? Then you should play the Astronomy quiz.
If you enjoy the Astronomy quiz then try our other quizzes about Science.
Why not challenge your friends to play Astronomy quiz and other Science quizzes to see who the true quiz master is!
Don't forget to add your Astronomy score to the Astronomy leaderboard – Good Luck!
More teasers:
Between which two planets does the asteriod belt lie?
What is the second largest planet in our solar system?